Mauritius, jewel of the Indian Ocean
Breathtakingly beautiful scenery.
Known worldwide for its heavenly scenery, its wide expanses of
white sand on the edge of a blue lagoon…
Nestled in the heart of the Indian Ocean, Mauritius is located east of Madagascar and neighbors Reunion Island.
Mauritius retains its paradisiacal image, with its white sandy beaches, crystalline lagoon and turquoise waters!
Very well known for its history and culture, Mauritius attracts every year a great influx of tourists who come to admire the breathtaking scenery and lagoons protected from the sea by 160 km of coral reef.
An island known for its stability and economic performance
The real estate market in Mauritius is attracting the interest of foreign investors.
A paradisiacal tourist destination, Mauritius has a demand for property
major rental properties
This is the best starting point for guaranteed profitability for investors!
Whether it's for a pleasure investment or an investment: a second home where you unfortunately don't have the opportunity to visit very often. When you are not there it is rented in a hotel form that takes away all management worries and offers you an attractive return that will depend on the number of weeks and the period you occupy it.
But it can be a pure investment. Your property will then be managed by our local partners with zero hassle guaranteeing you an even higher return.
INVEST OR ACQUIRE
REAL ESTATE in Mauritius
Mauritius is particularly favourable for foreign investors.
Political and economic stability.
An attractive tax system
A heavenly tourist destination.
Real estate programs specifically designed for investors.
A highly qualified country.
No property tax.
No property tax.
In short, a reliable and secure real estate investment!
Our selection of properties
Elite Properties International has selected for you a range of exclusive properties to enjoy your business.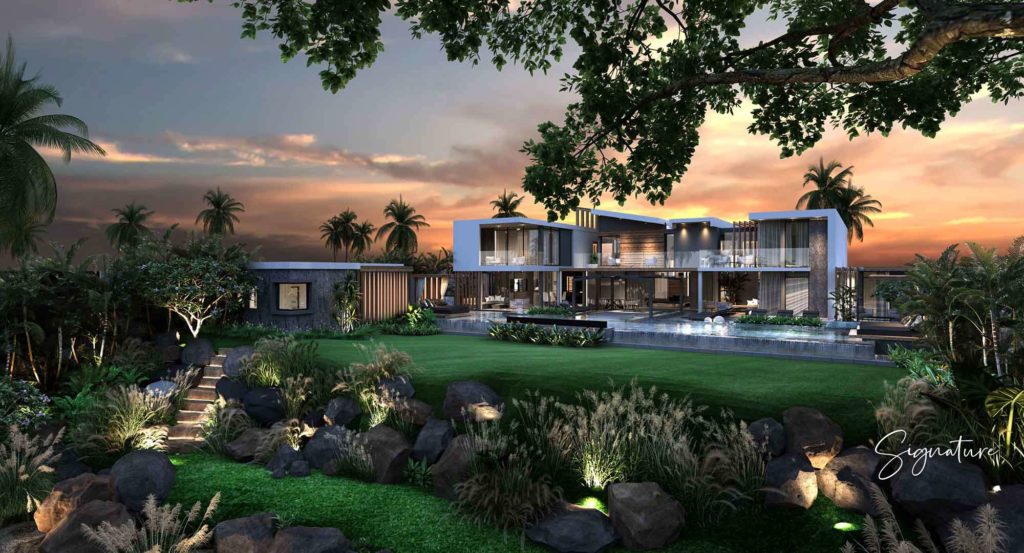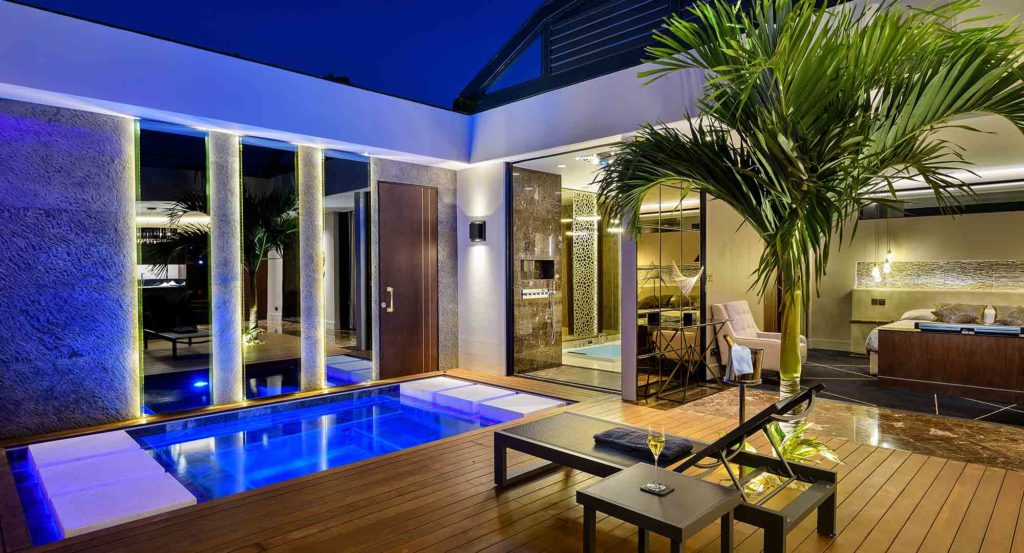 Secret Private Villa Resort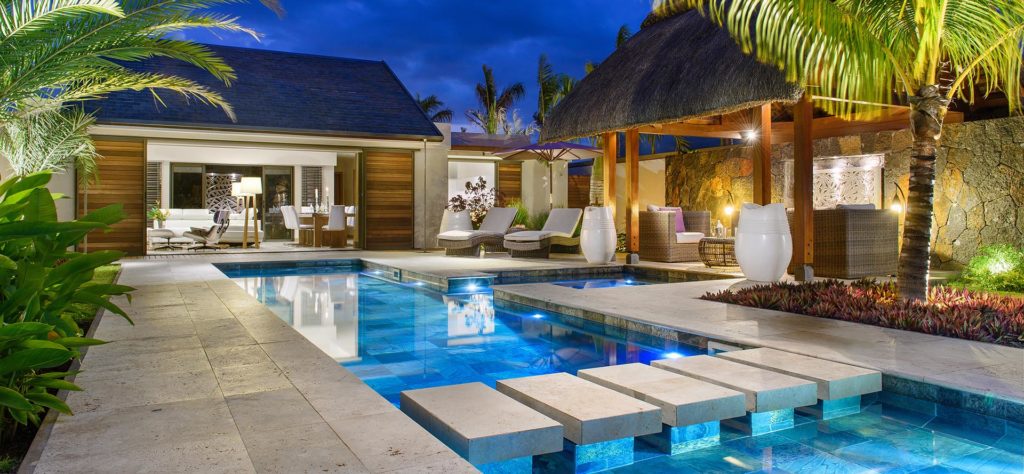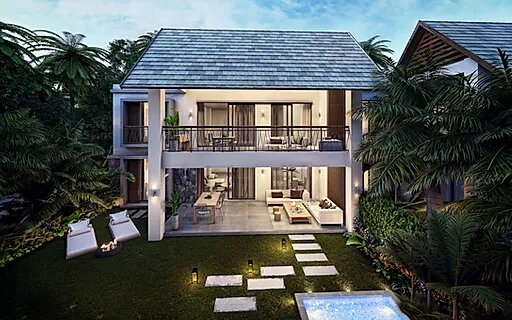 Résidences de Mont Choisy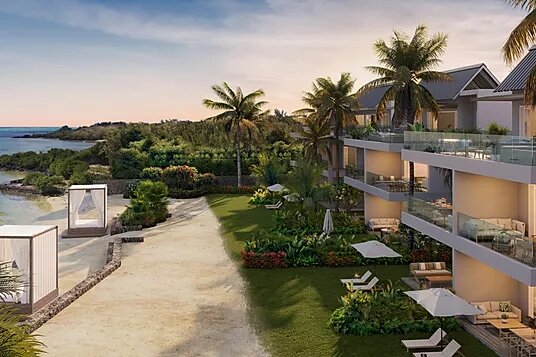 Let's start
your real estate project together!
Do you want to buy a villa or an apartment?
Do you need information on one of our services?